Ventisit
Shop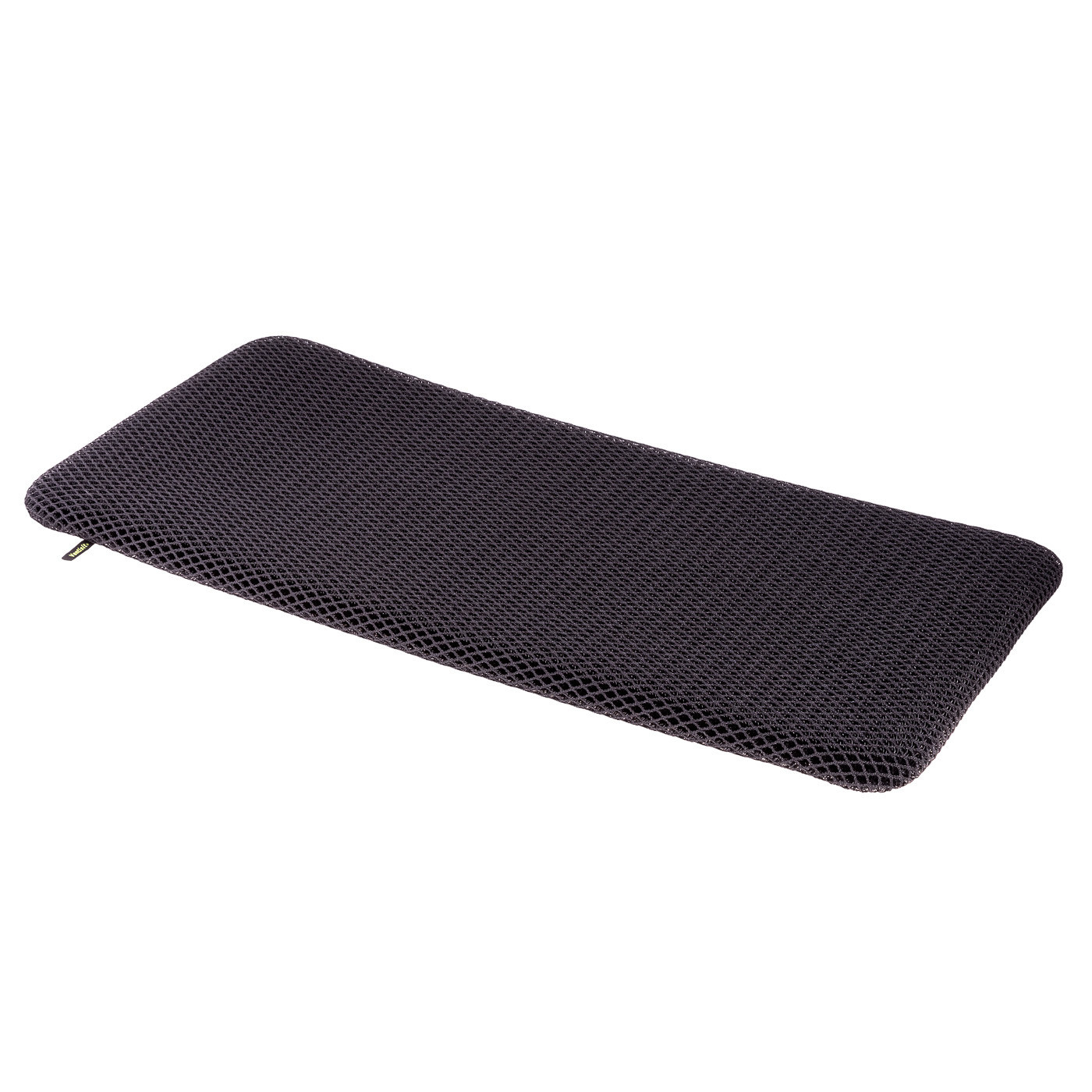 85×40 cm
SKU 1219
Product Details
For many applications.
Among other, as a seat cushion on the Catrike, ICE and AZUB.
This model is also available in the sizes 80 cm, 90 cm and 95 cm.


Voor vele toepassingen.
Onder andere, als zitkussen op de Catrike, ICE en AZUB.
Dit model is ook verkrijgbaar in de maten 80 cm, 90 cm en 95 cm.
Catrike, 700.

AZUB, Trikes
ICE, Adventure HD

Greenspeed,
Trikes
Save this product for later