Ventisit
Shop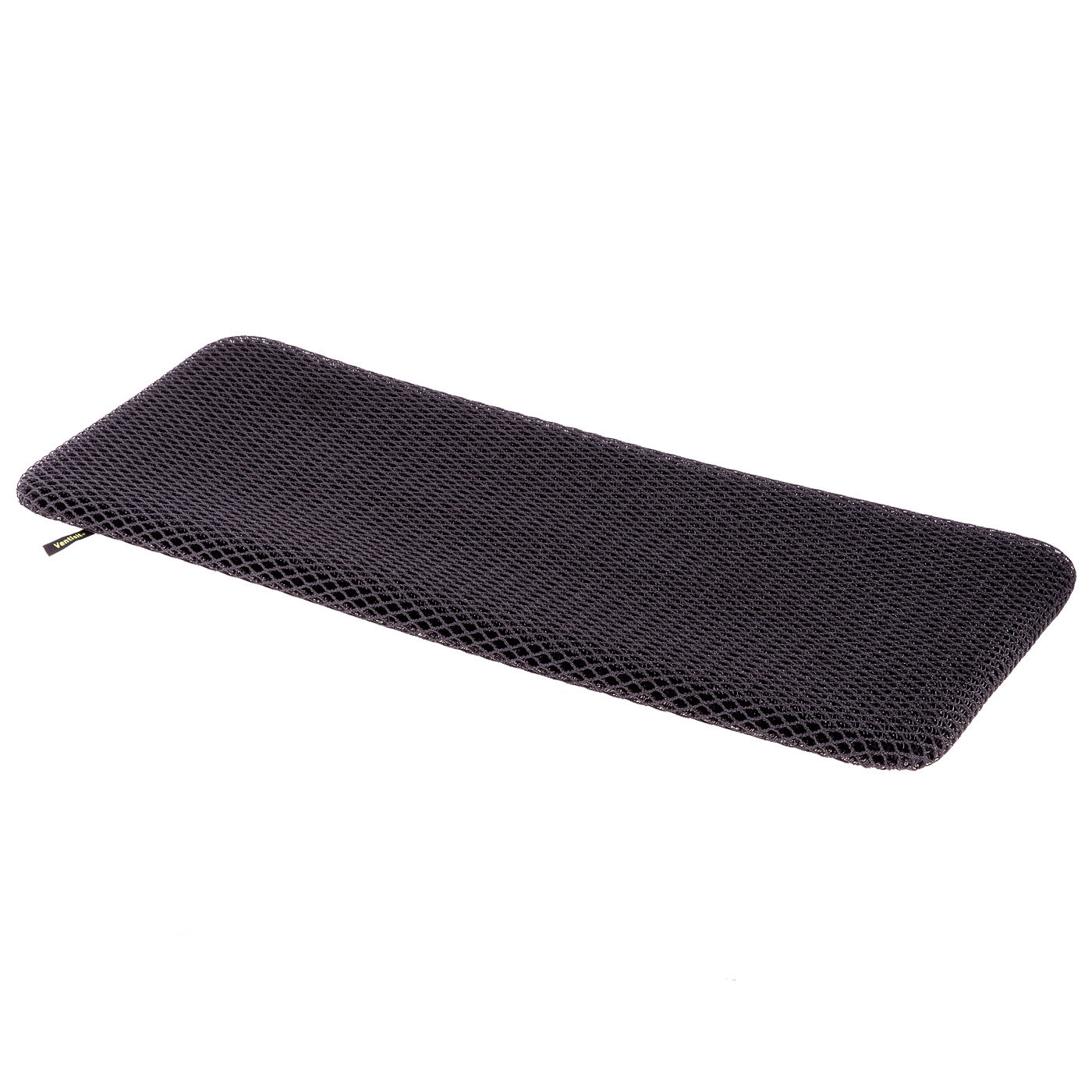 76×32 cm
SKU 1224
Product Details
Designed for the Flevobike.
Suitable for the Catbike (Musashi) and many other applications as well.
This model is also available in the sizes 65 cm and 70 cm.

Ontworpen voor de Flevobike.
Ook geschikt voor de Catbike (Musashi) en vele andere toepassingen.
Dit model is ook verkrijgbaar in de maten 65 cm en 70 cm.

Save this product for later