Ventisit
Shop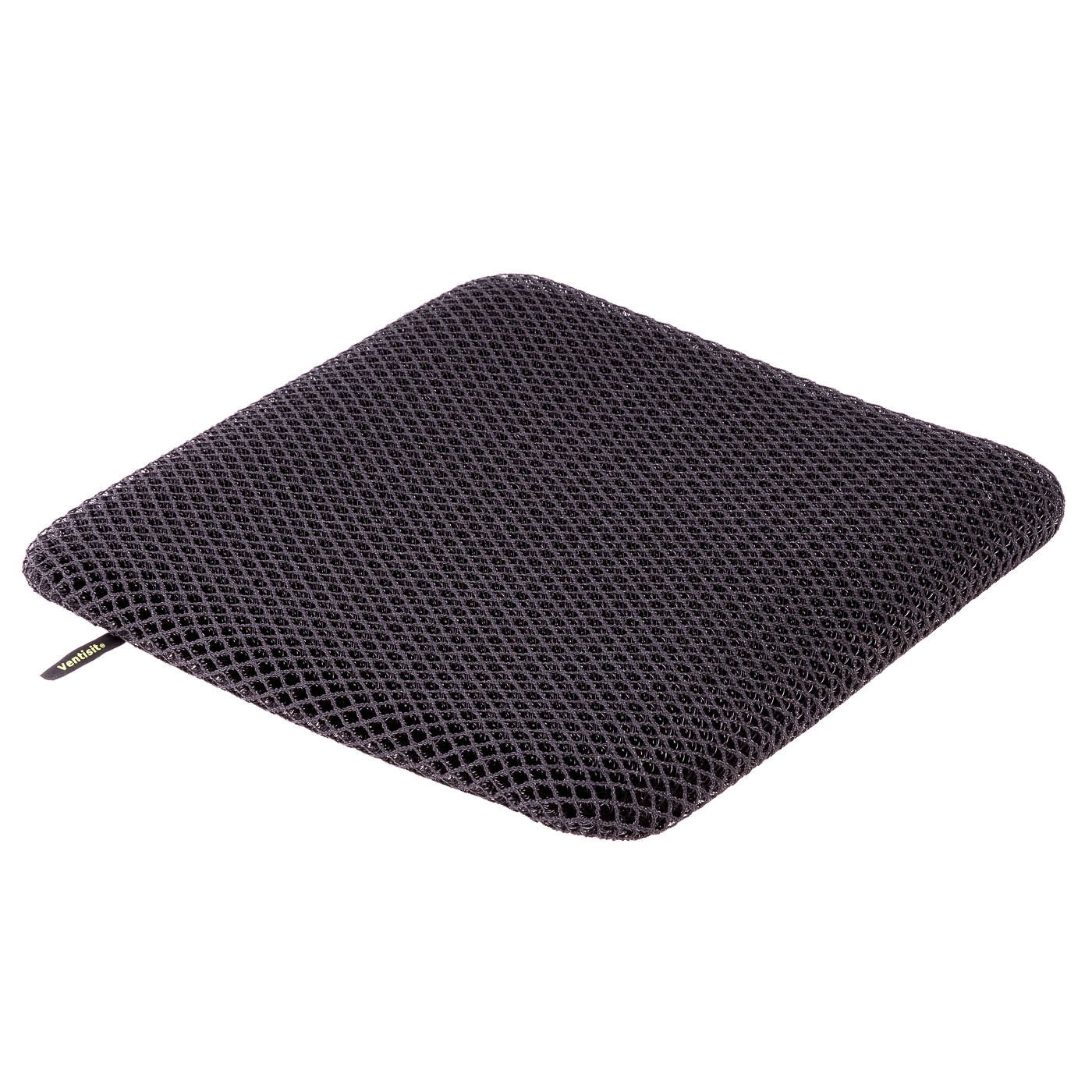 39×39 cm
SKU 1236
Product Details
The most widely used Ventisit seat pad for outdoor use, garden, catering, restaurants etc.
For many other applications as well.
The Drysit anit-slip version is very suitable as a wheelchair cushion.

Het meest universeel gebruikte Ventisit kussen voor buiten gebruik, tuin, horeca, restaurants enz. Ook voor vele andere toepassingen te gebruiken.
De Drysit anit-slip uitvoering is zeer geschikt als rolstoel kussen.
Save this product for later